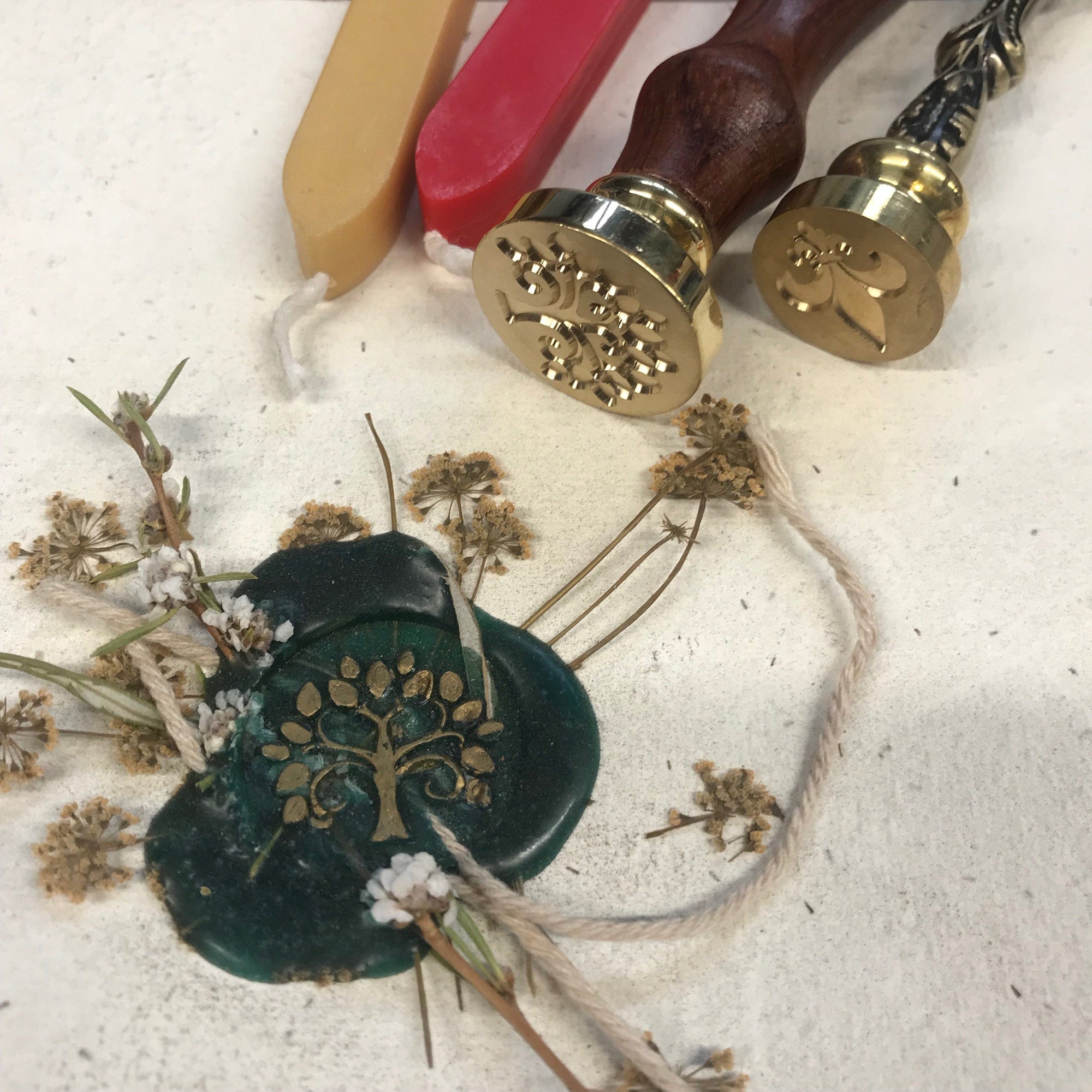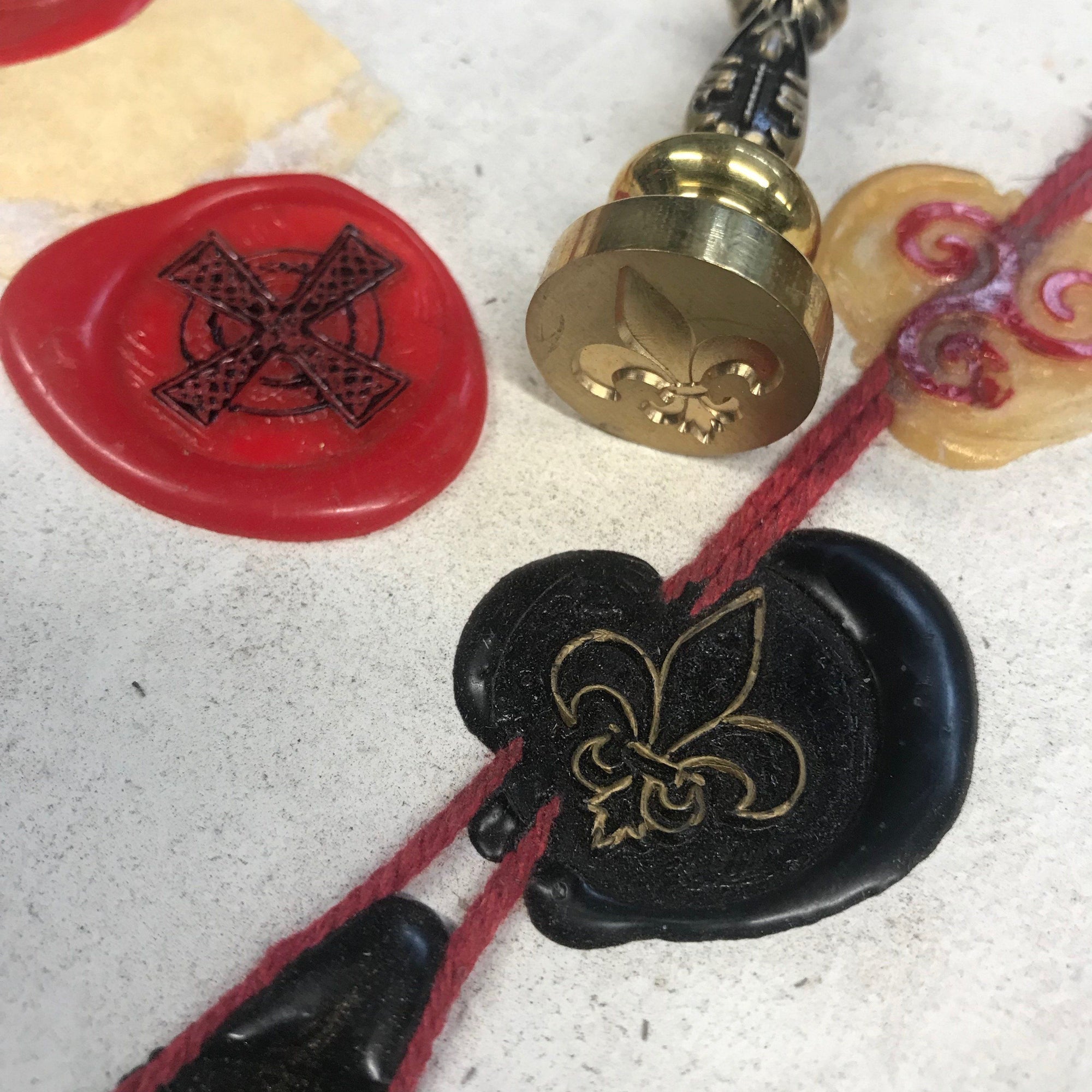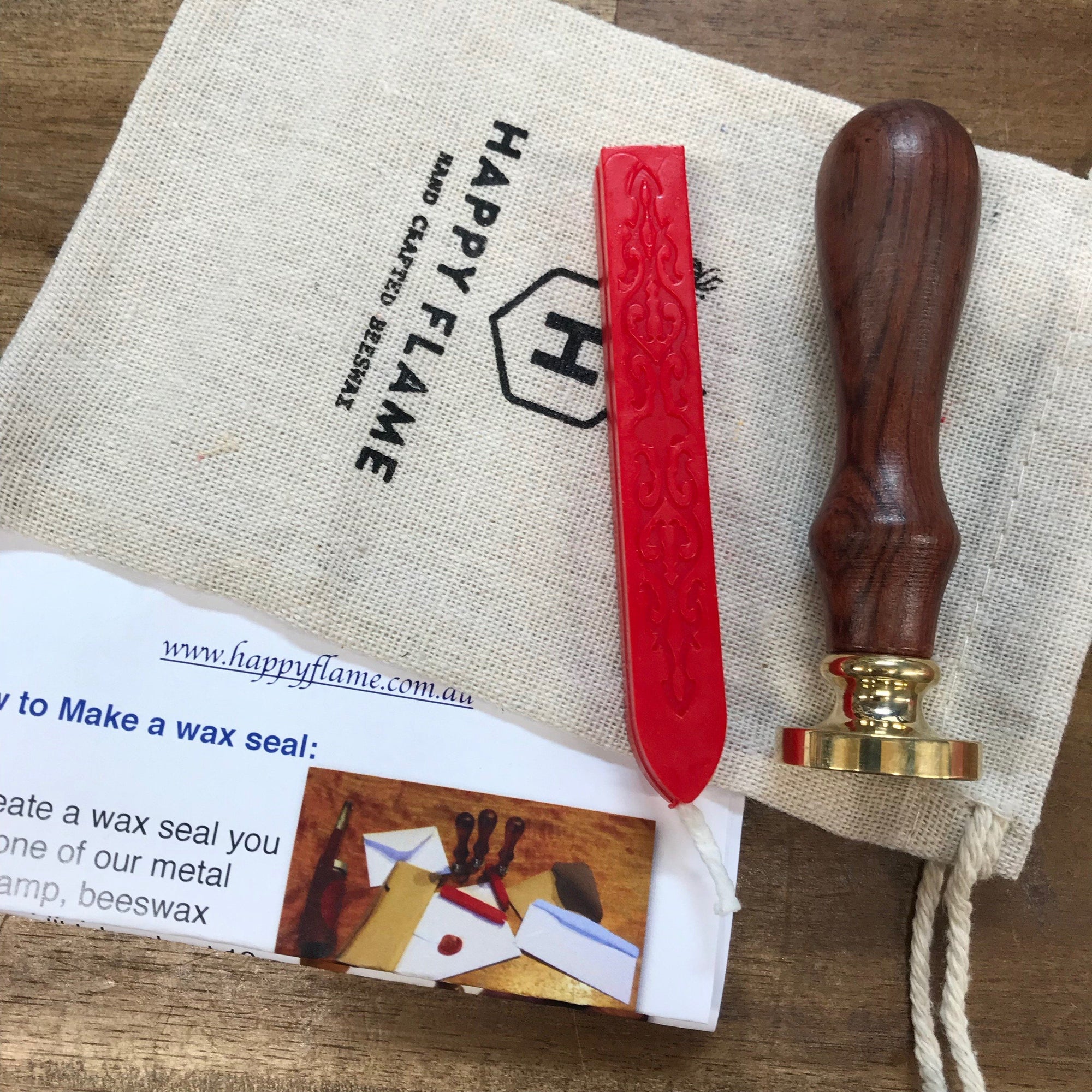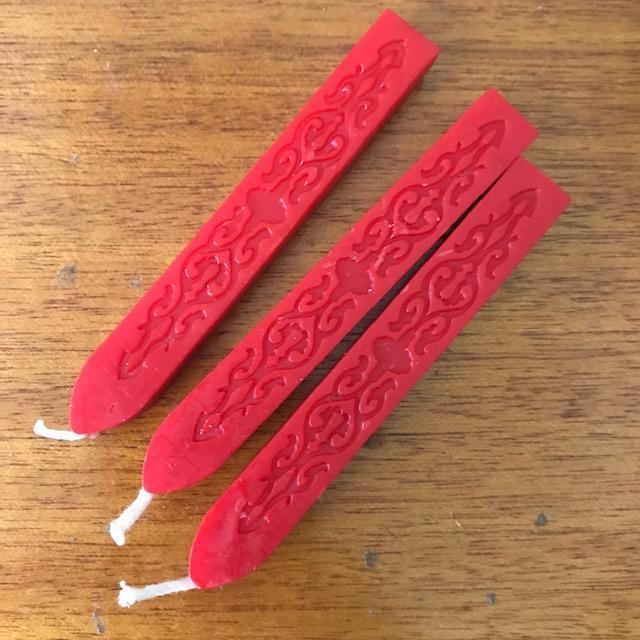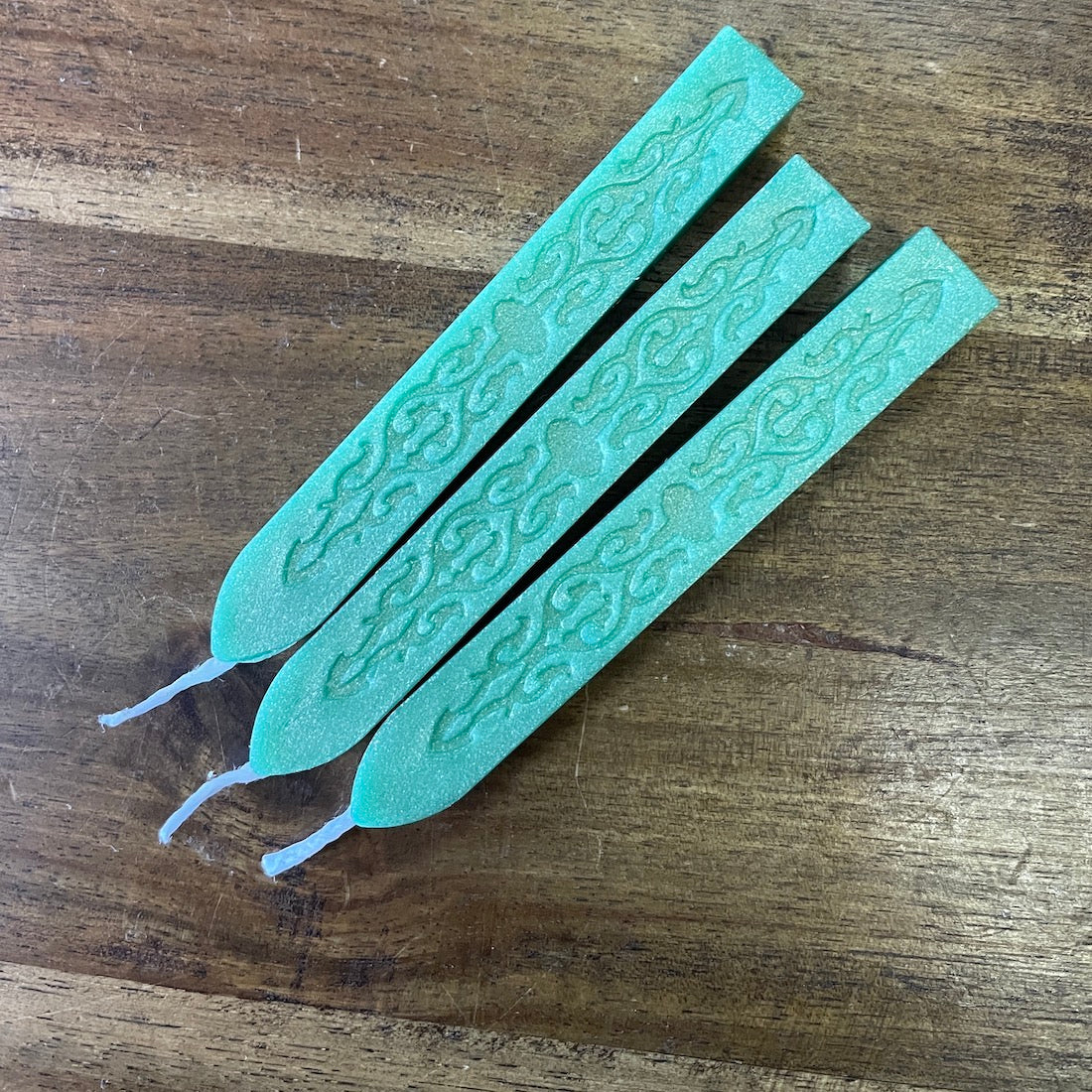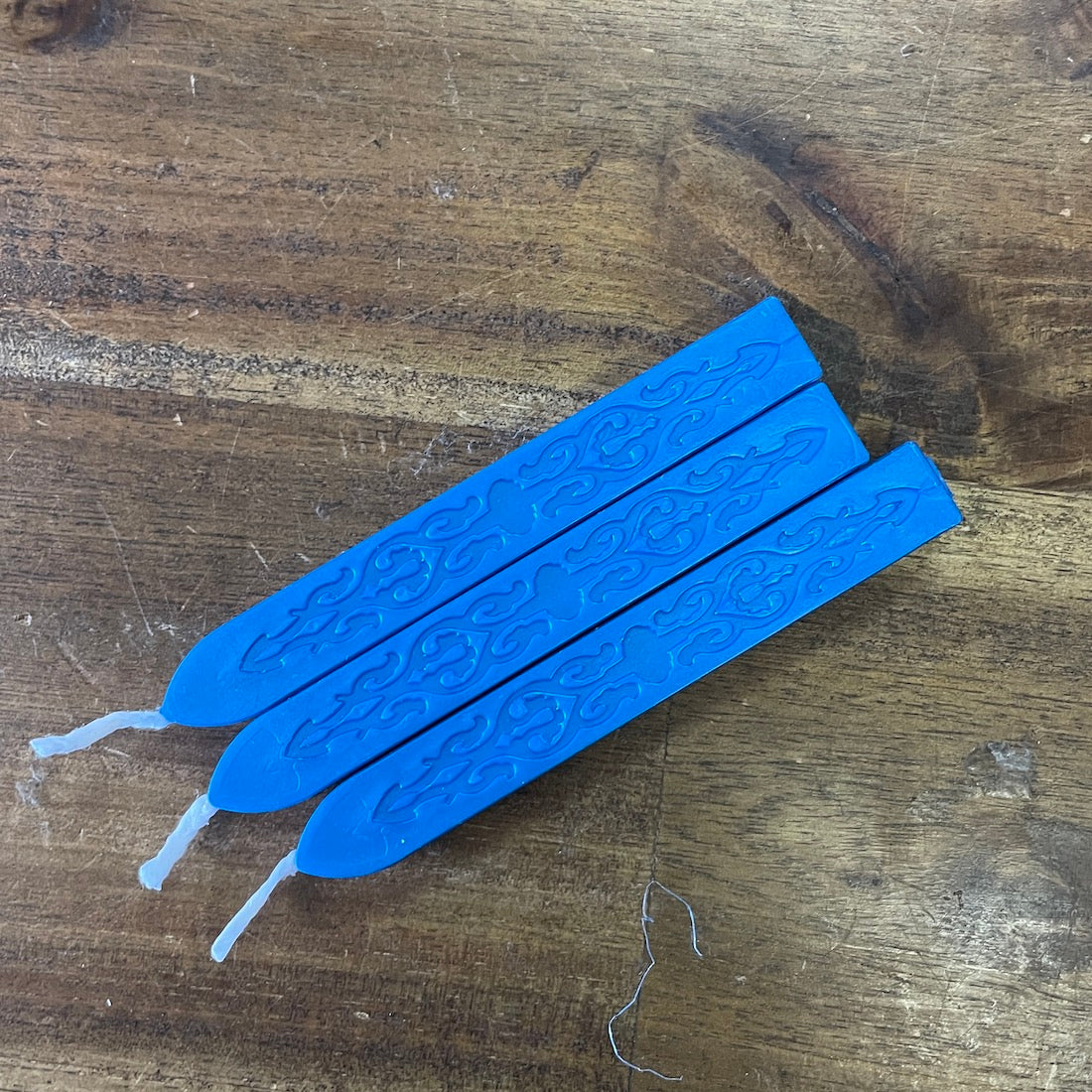 Wax Seal Stamps
Please select all options.
Seal your invitations, envelops and very important documents with a classic wax seal. Beautiful detail of our designs give a sharp impression.
Our wax seals are made for us and are engraved. That is, the design is engraved into the metal, not stamped or pressed in. Engraving ensures the highest quality when you are creating your wax seal.
Each seal comes with one red stick of wax in a cotton bag- perfect as a gift!
If you would like a different colour stick of wax with the seal just put the colour in the notes section when you check out.
Pick from these designs:
The triquetra can represent the three feminine powers (Maiden, Mother and Crone), The Holy Trinity (Father, Son and Holy Spirit) or the three aspects of the human being (mind, body and soul).
Fleur de lis have many different meanings; generosity (gold), strength (red), hope (green) and loyalty (blue). They appeared on many different crests and shields throughout Europe; if you have a family crest, chances were you had a fleur de lis on it somewhere.
The triskelion, meaning 'three legs' as the arms look like 3 legs running, it is associated with movement, the passing of time and the trinity of mother, father and child or the three aspects of the human being (mind, body and soul)
The Celtic Cross designs originated in Ireland and date back to the 7th century. Irish missionaries sculpted freestanding "high crosses" from stone for their churches. The cross, though, was seen as a status symbol for all others.