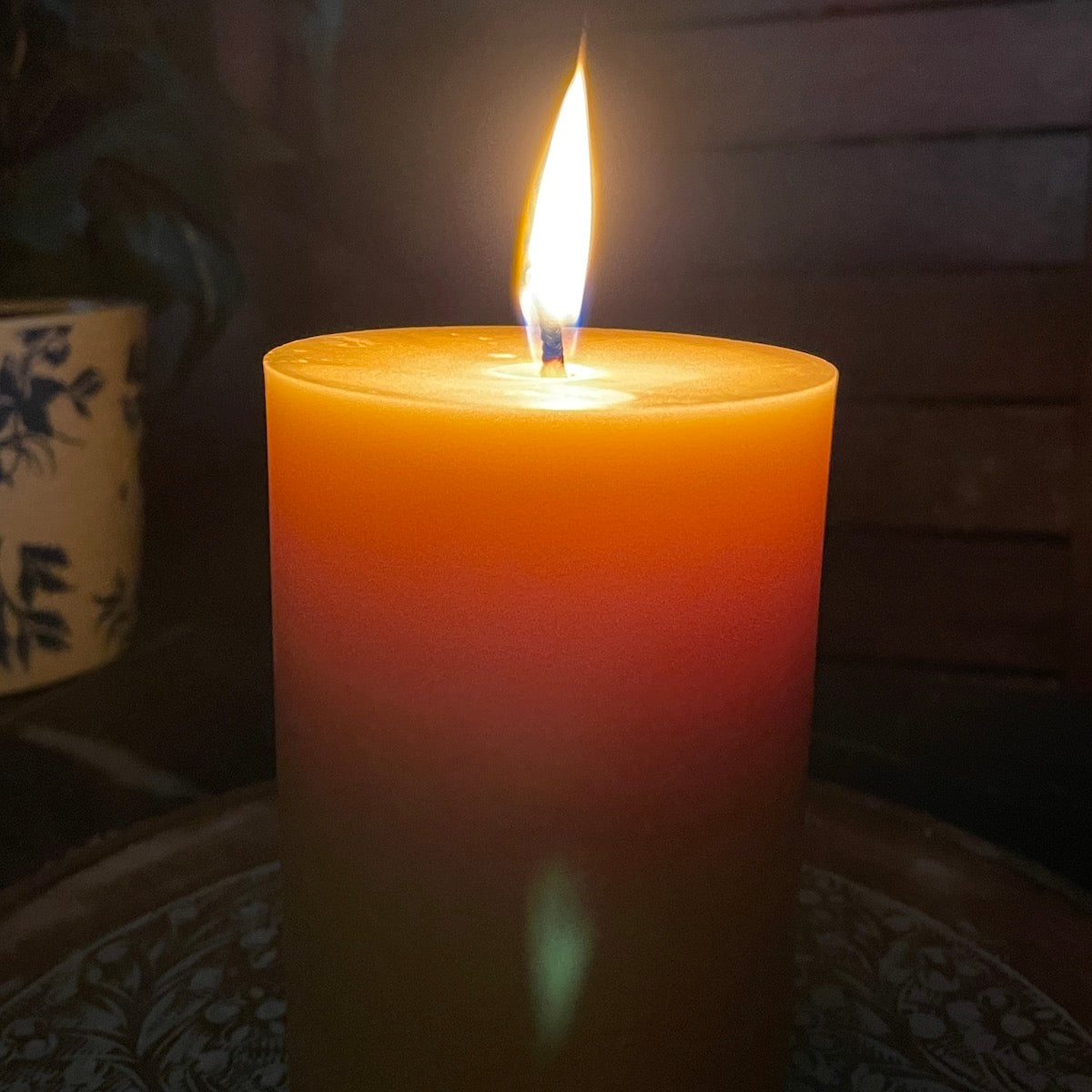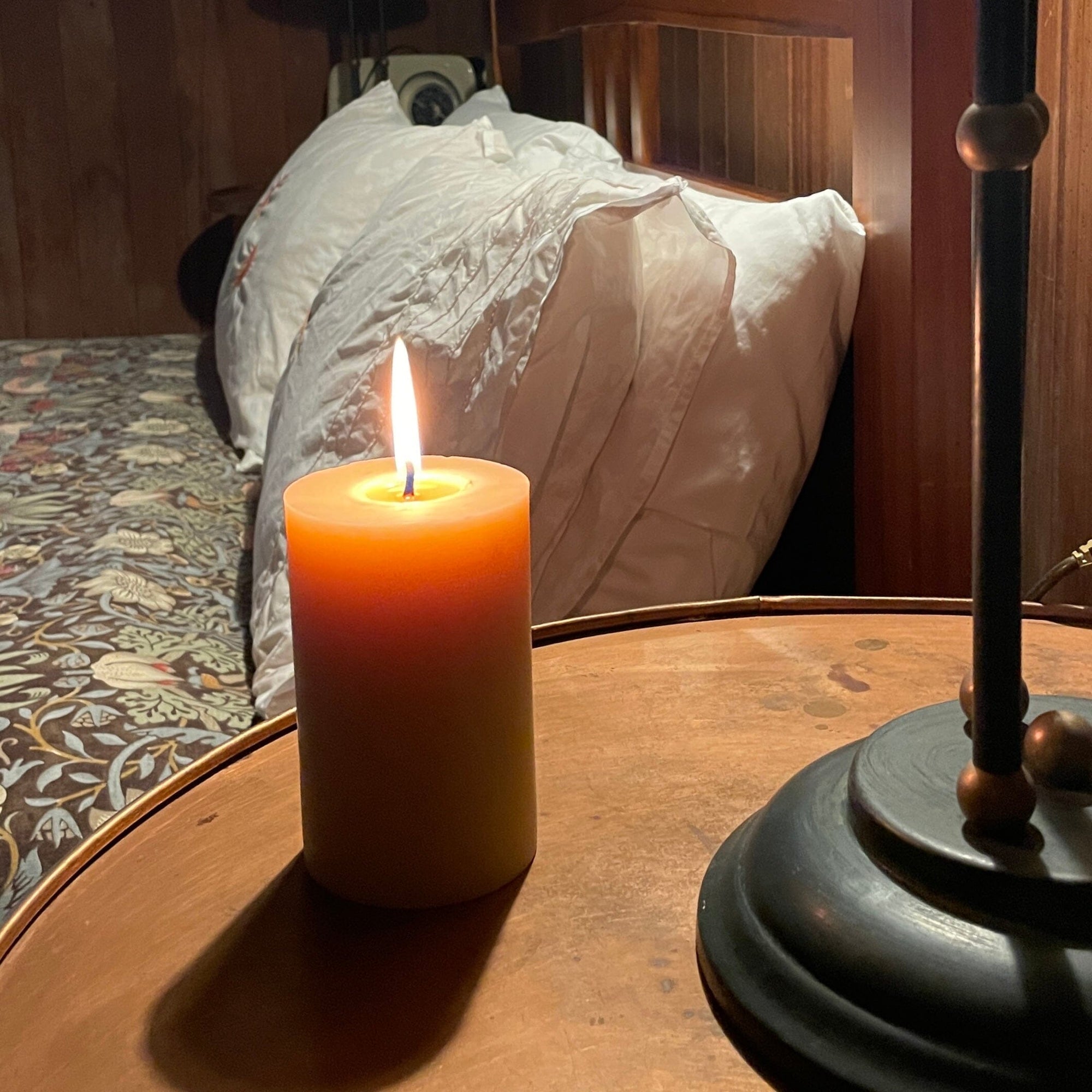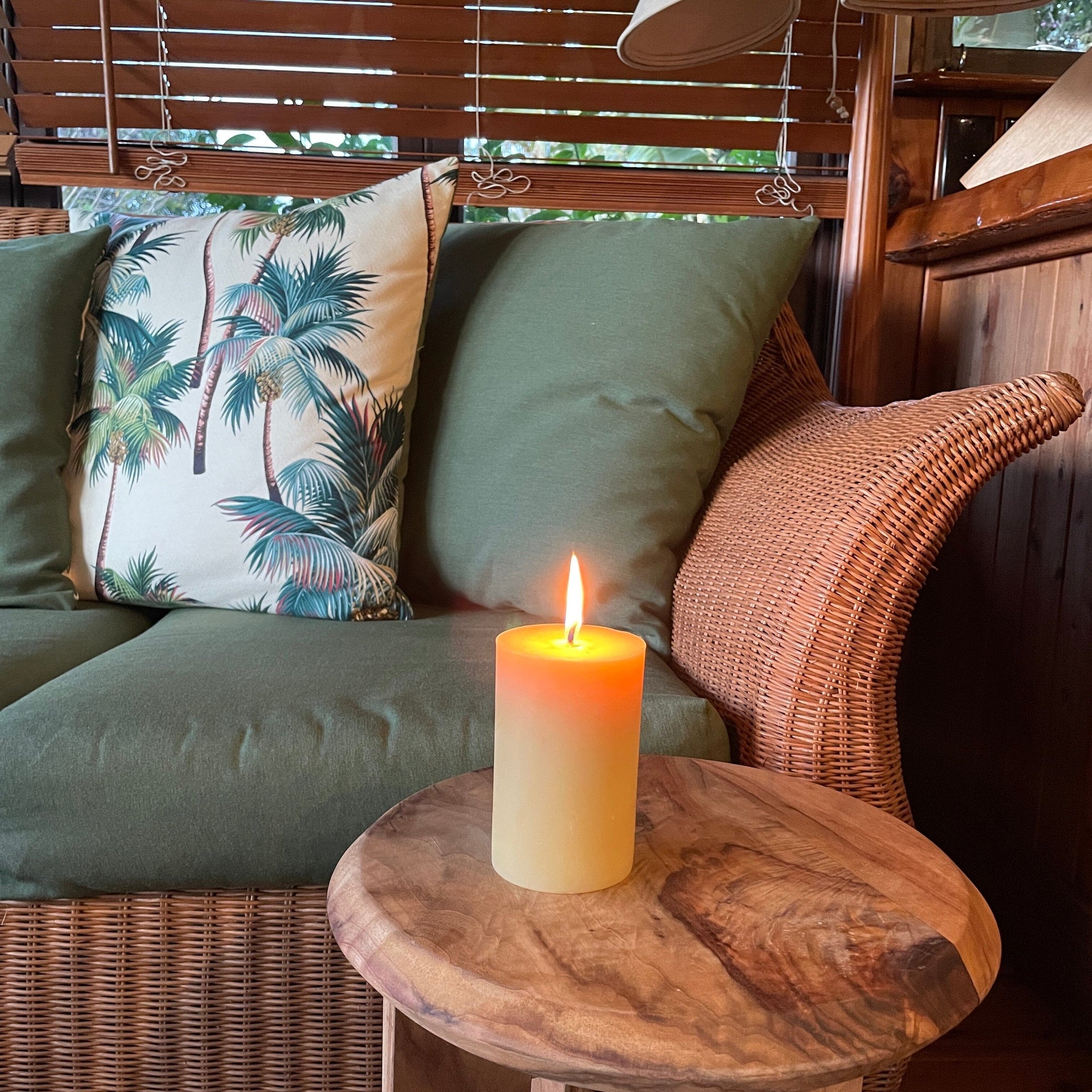 Three Days of Darkness Beeswax Candles
Please select all options.
For the Christians following the prophecy, this is the candle needed for three days of darkness. It is important for us to make the candles needed to shine the light on the world.
This candle is one of the five "Spirit" candles we make (see others here). This one burns 90 hours, so it will shine light for the three days (3 days is 72 hours) you need... and more just in case.
Made from only 100% beeswax, as needed. NOTHING ADDED.
Safe to burn, our beeswax has no chemicals so you can safely burn your candle in an enclosed area. Gentle honey aroma, calms the mind.
Size: 12cm high x 7 cm wide
✓ 100% local Australian beeswax nothing added.
✓ Hand crafted by us (Happy Flame) in Australia
✓ 100% Cotton Wicks no metal in our wicks.
✓ Kind on sensitive noses and the planet.
3 Days of darkness- 90 hours, made from our conventional beeswax: $59.50
3 Days of darkness- 90 hours, made from our certified organic beeswax: $69.50
Add a cross Candle pin at a special price with the candle: 
Cross candle pin: $9.50 save $10.00