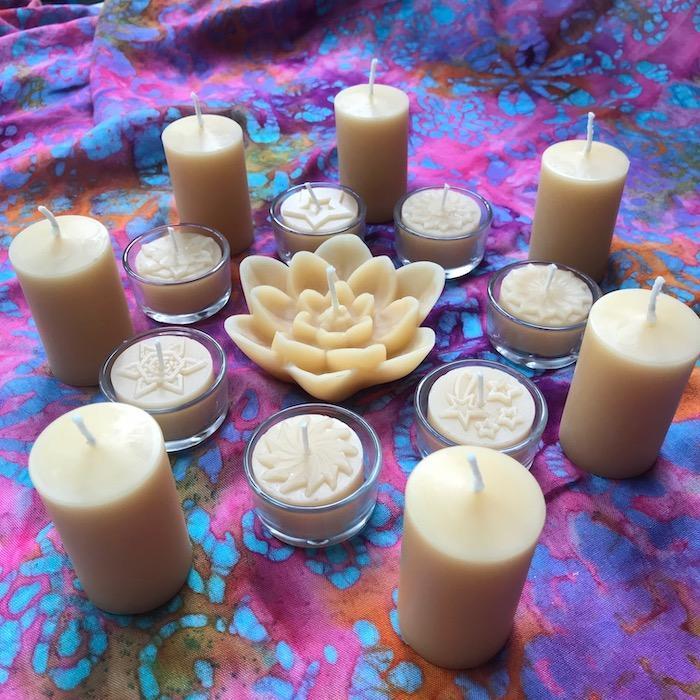 Blessingway Beeswax Candle Pack
$74.00 $78.00
( / )
Unavailable
Please select all options.
A Blessingway is one event that we love making candles for. This is a beautiful ceremony for a mum-to-be. Friends gather sharing stories and celebrating the coming birth. A wonderful way to give  confidence, strength and to honour the mother to be.
Candles are an important part of the ceremony. Our Blessingway  pack has the most popular candles we have sent for the ceremony.
Our blessingway candle pack includes:
All candles are made from our beautiful  local beeswax.
7 x embossed tea lights and glass holders for each
7 x Mullumbimby pillar candles
1 x Floating lotus candle.
FREE SHIPPING on this candle pack 🎉
Packed in a kraft box and sealed with washi tape- perfect gift.