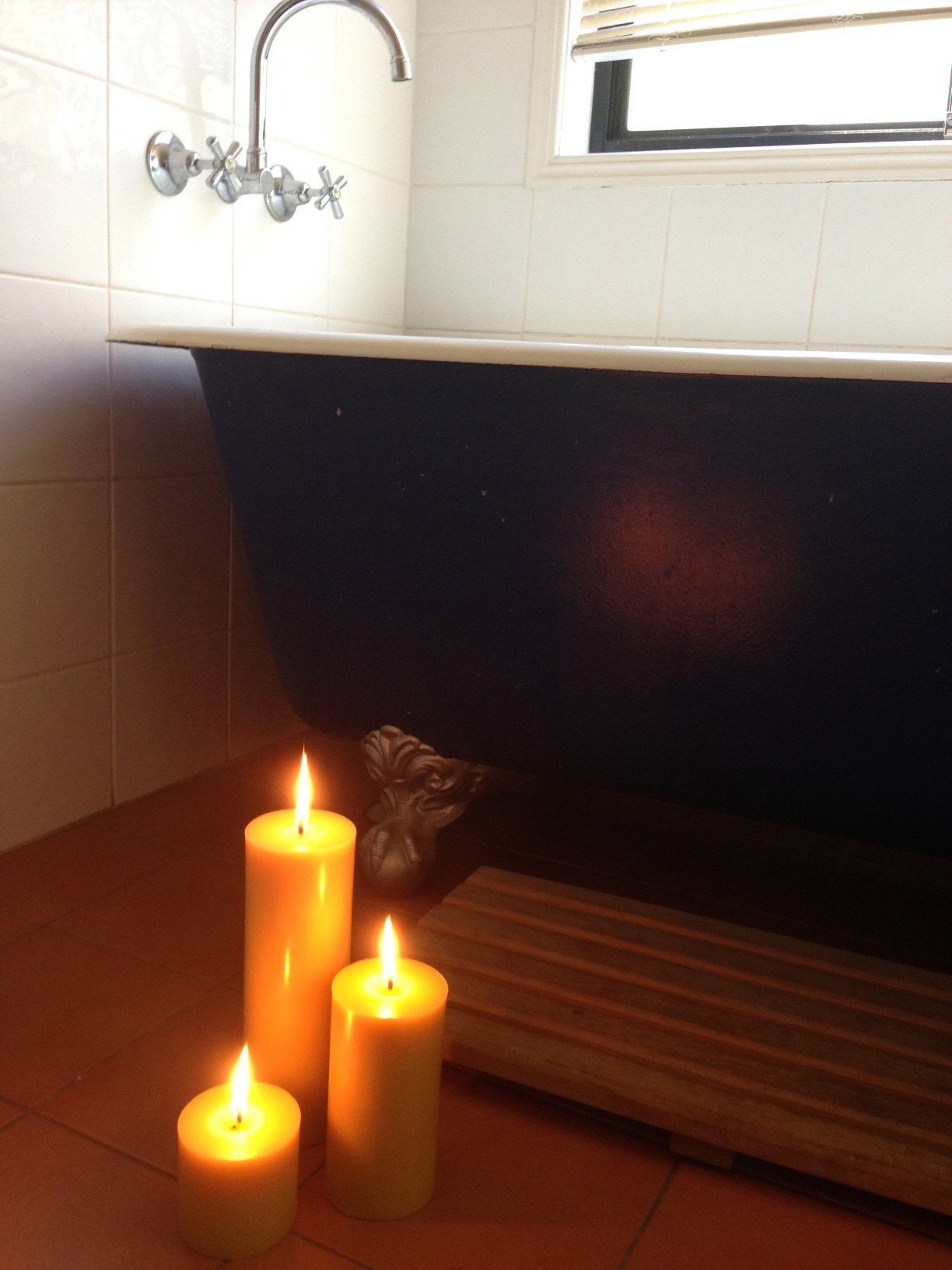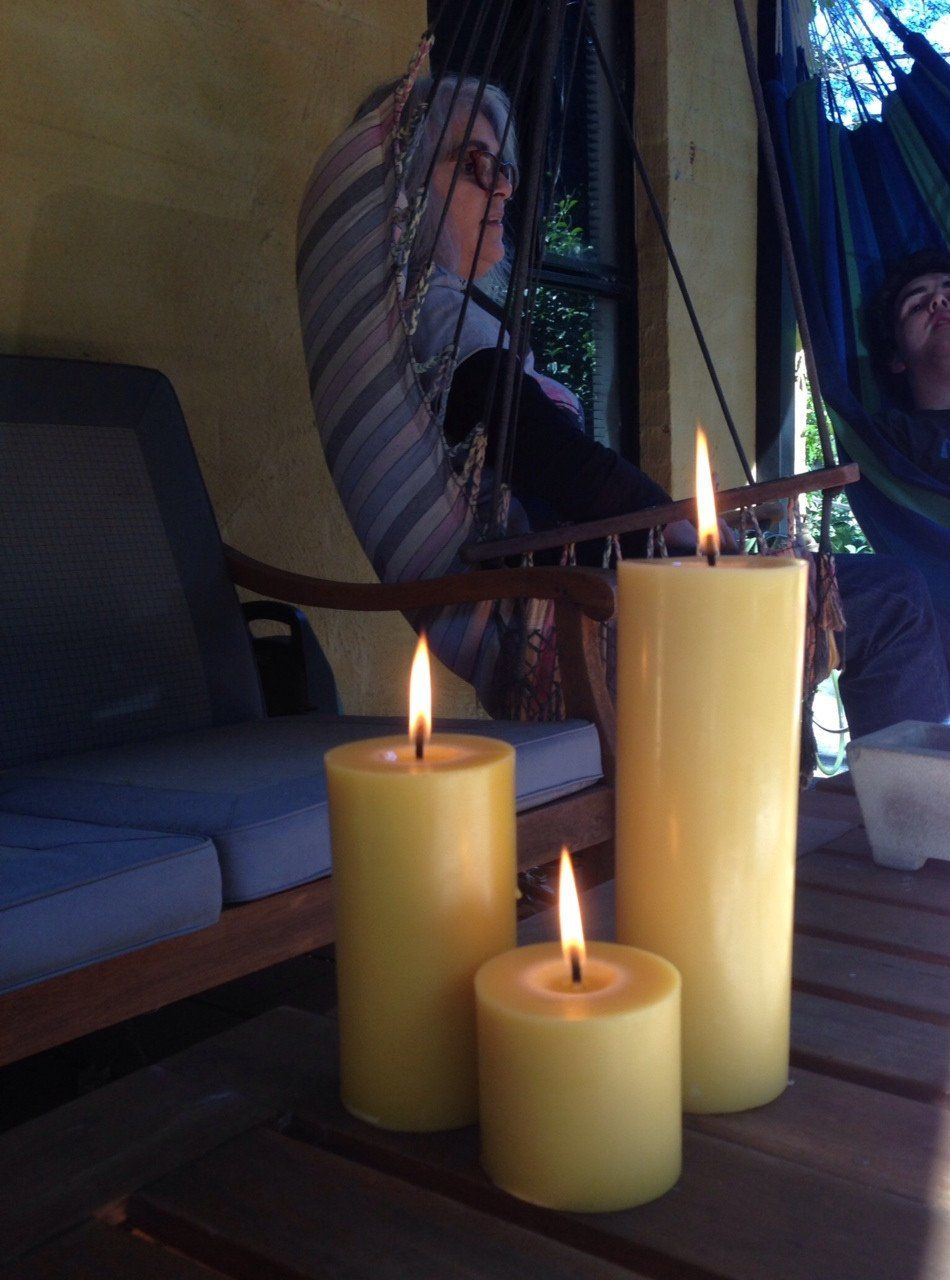 ✅ 100% local, Australian organic beeswax ✅ Nothing added to our beeswax ✅ 100% Cotton Wicks ✅ Hand crafted by people, not machines, in Australia ✅ Kind on sensitive noses ✅ Sustainable for the planet
360-Hour Beeswax Pillar Candle Pack
$125.00
( / )
Unavailable
Please select all options.
The "Spirit of Byron" large pillar candles are made for the passionate, the ones who burn candles every day and enjoy the company of a warm beeswax flame. Choose between candles made from our Australian, chemical free, certified organic beeswax OR our beautiful standard beeswax. Both local, both amazing to light your home.

The perfectly balanced candles with the right wick to burn without dripping. For those who are choosing to turn off the lights and enjoy the candle light, the flame is bright enough to fill the room. 
Two types of beeswax available: Conventional and Certified organic. More information on these different types of beeswax is here (click) in the FAQ's
✓ 100% local Australian beeswax
✓ Hand crafted by us (Happy Flame) in Australia
✓ 100% Cotton Wicks no metal in our wicks.
✓ Kind on sensitive noses and the planet.
All candles are 7.5 cm wide.
Packed in a kraft box and sealed with washi tape- perfect gift.
This pack includes:
1 x "Byron Spirit" Candle XX Large:   22 cm high. Over 190 hours burn time.
1 x "Byron Spirit" Candle XLarge:      14 cm high. Over 120 hours burn time
1 x "Byron Spirit" Candle small:         7.5 cm high. Over 50 hours burn time
Normal price for these candle made from our conventional beeswax: $202.50 special pricing: $185.00 save $17.00

Normal price for these candles made from Certified organic beeswax:  $232.50 Special pricing $210.00 save 22.50

FREE SHIPPING on this candle pack 🎉