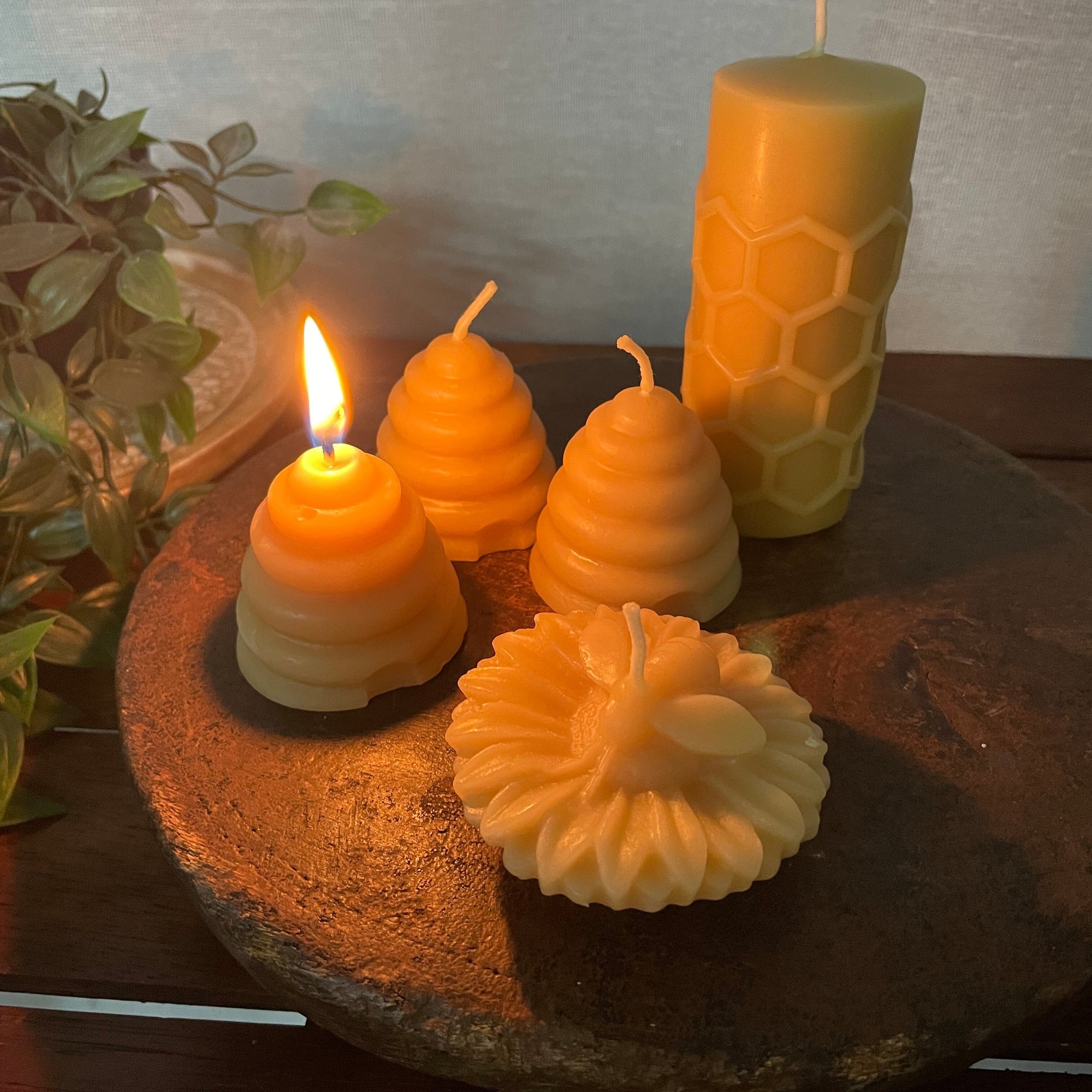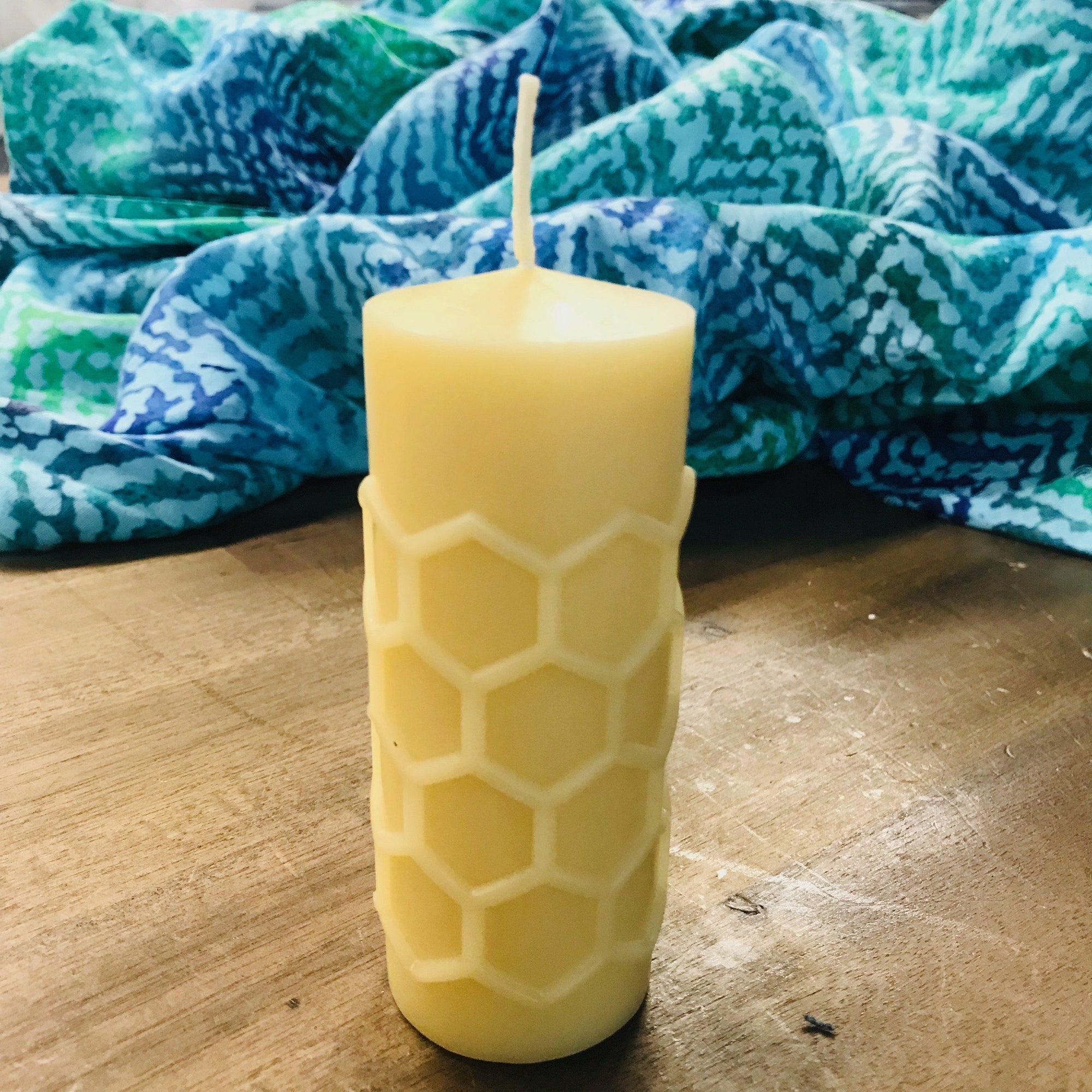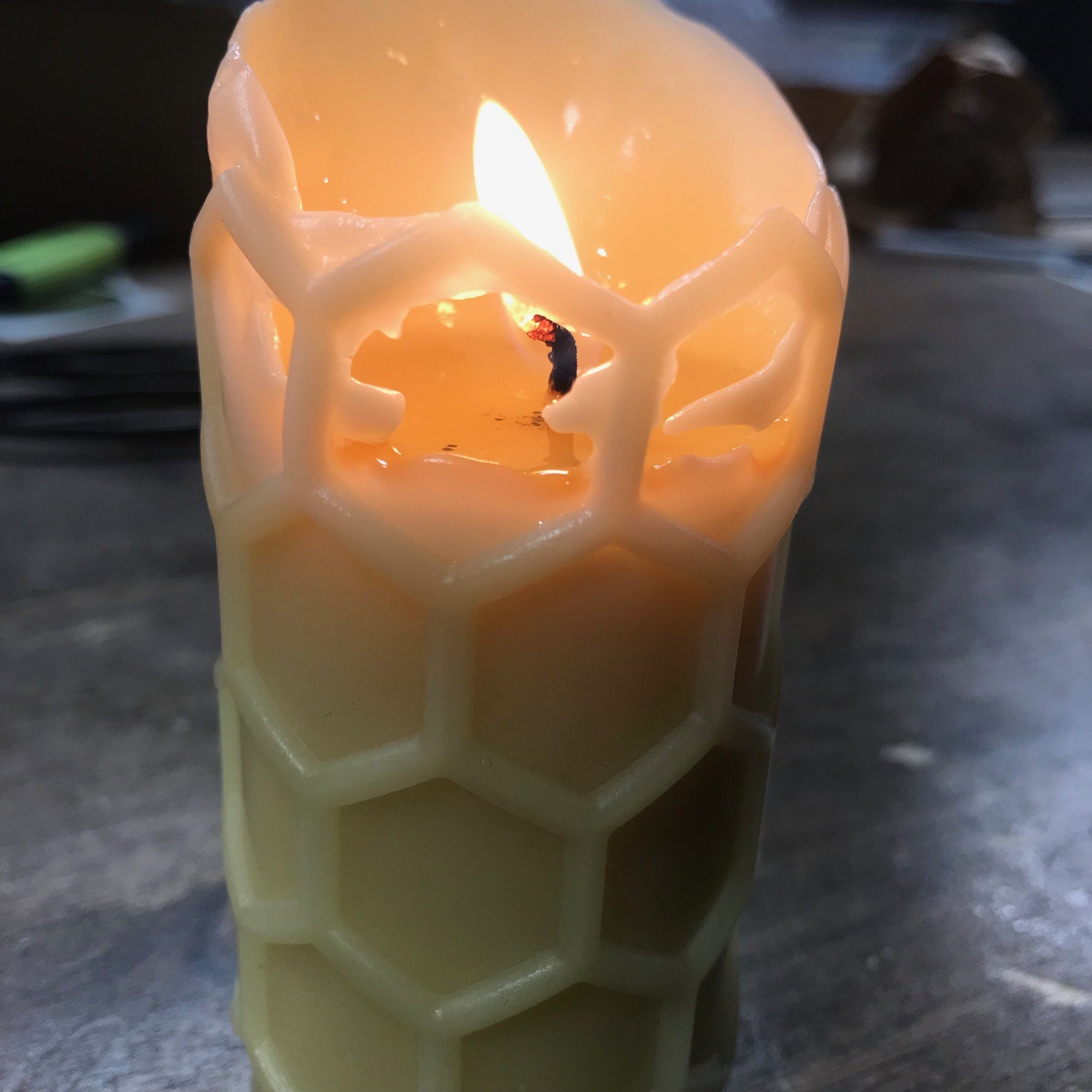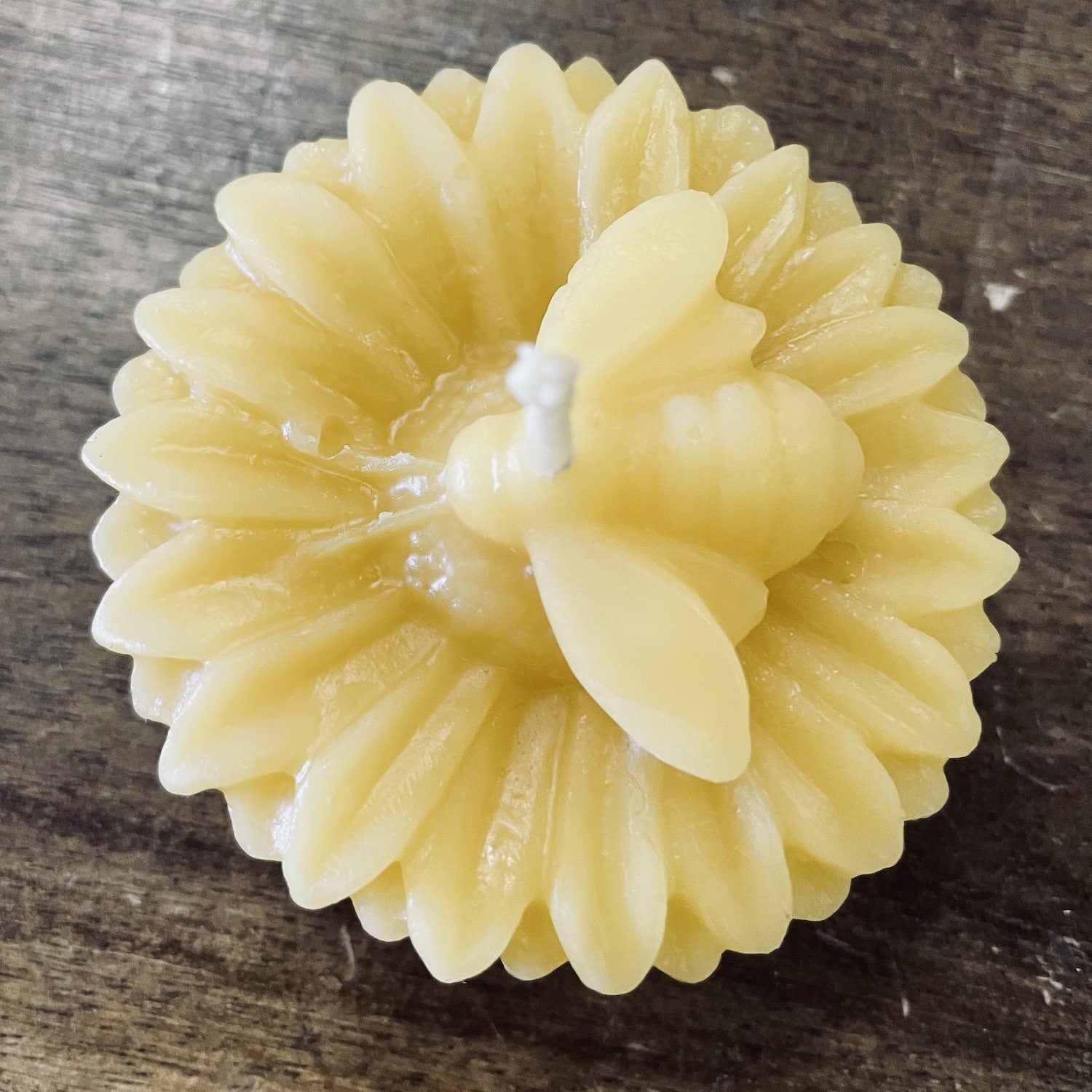 Honeybee Beeswax Gift Pack
$38.00 $42.00
( / )
Unavailable
Please select all options.
Our favourite bee candles in a gift pack. There is a floating flower candle with a hand painted honeybee, our little beehive candles, so cute and the new honeycomb pillar candle for long hours of candle light.
Perfect for as a gift as it is all packed ready to go or use throughout the home or as a centre piece. I love how one of our friends uses the floating bee in the kids bath - "keeps the splashing to a minimum"  :)
Made from our local beeswax. Beautiful hone aroma and yellow colour highlighting what the beeswax put in.
1 x Honeycomb pillar is 11cm high x 4 cm wide. Approx 35 hours burn time

1 x The floating bee is 7 cm wide. Approx 6 hours burn time

3x Beehives are 5cm high x 5 cm wide. Approx 7 hours each burn time

Total of 61 hours of candlelight.