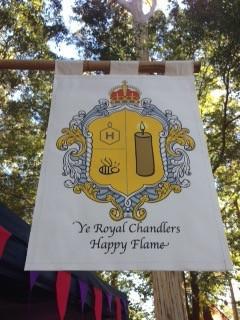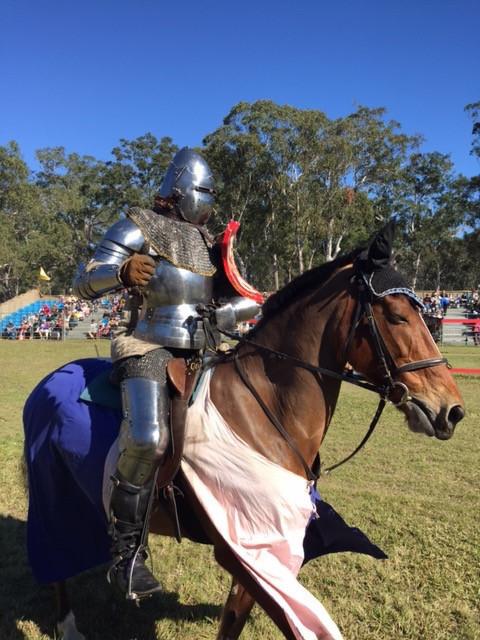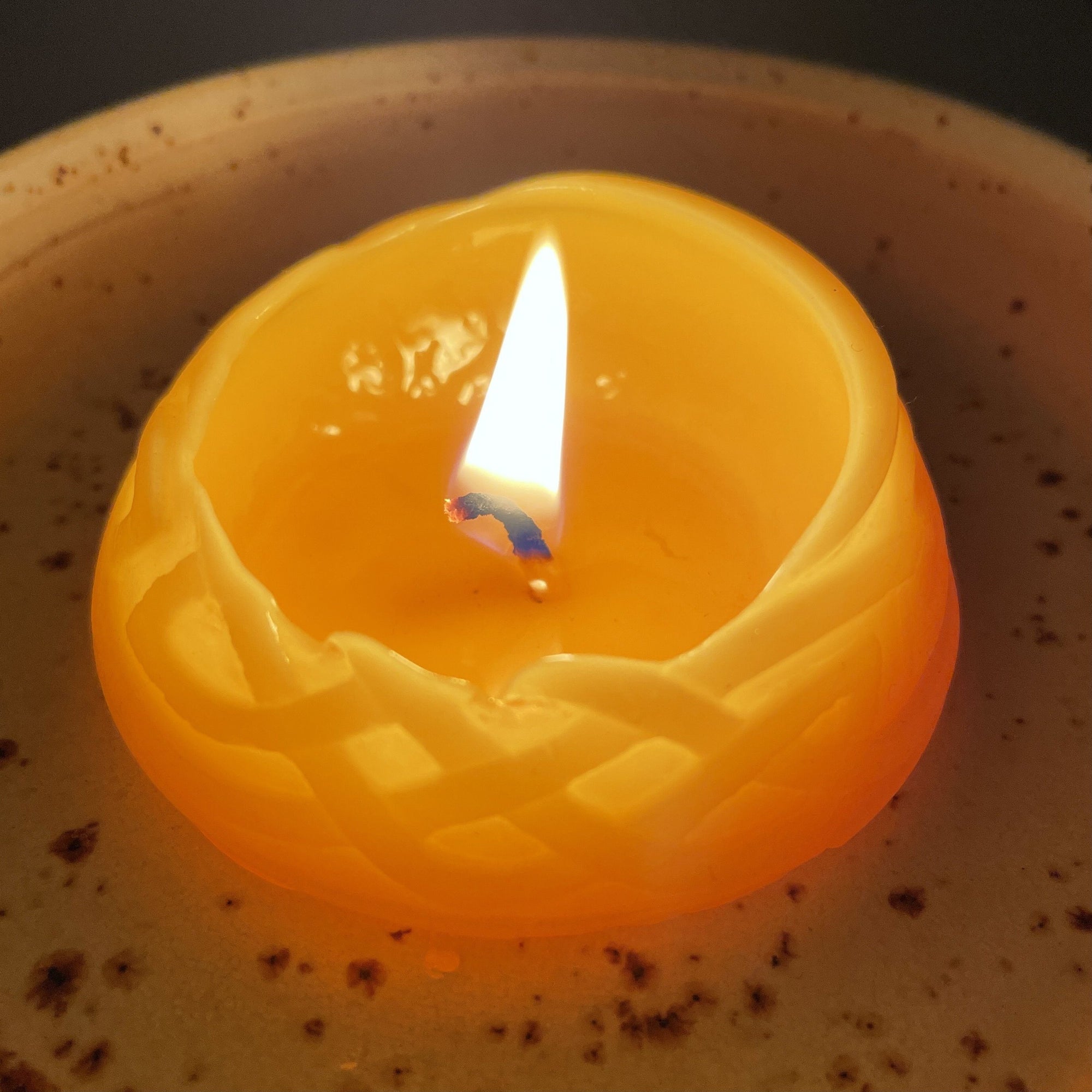 Celtic Knot Beeswax Candle
Please select all options.
One of our most popular candles at the medieval festival we visit each year. 
The beautiful Celtic knot design came by request due to the its history. Seen in artwork and buildings for centuries, they vary from the simple to very complicated. They are usually complete loops, that is one thread to highlight the Celts belief that life is interconnected with nature and eternity.
Quick FAQ checklist:
✓ Local Australian beeswax
✓ Hand crafted by us (Happy Flame)
✓ Cotton Wicks - no metal
✓ No palm oil
✓ No canola oil (GMO)
✓ Chemical free beeswax
✓ No chemicals used in cleaning beeswax
✓ Honey Aroma, only what the bees put in
✓ 100% Happy Guarantee
Kind on sensitive noses and the planet.
6 cm wide x 3 cm high
1 x Celtic candle:    $8.50 each
3 x Celtic candles:  $22.50
8-9 hour burn times