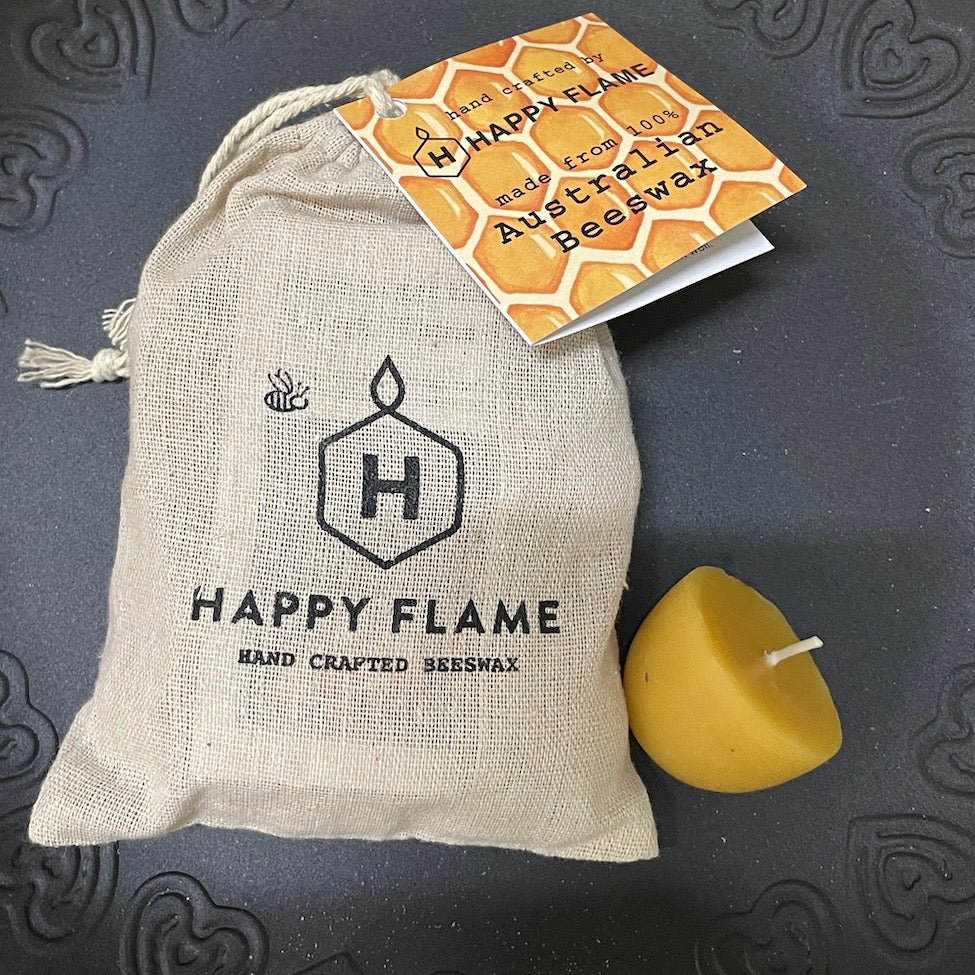 Hand Thrown Ceramic Candle Holder
Please select all options.
UPDATE: Sorry, all colours now sold out. We do still have some of her candle plates here (click).
After the first collection sold out in 72 hours, we asked Katey to create a new series for ceramic art lovers. In between raising her 4 daughters, she has just completed these pieces for us.
For those that collect Katey Crowthers hand thrown ceramic work, you will know the unique textures and colours she creates. This collection is entirely different from the last collaboration. A wonderful range of colours, some brighter, some deeper patterns.
Each one unique, hand thrown, fine work, but made for everyday living.
Available in five main colour groups. The glaze colour varies of course, one of the wonderful things about ceramic art.
1. Cream with brown specks and a splash of magenta

2. Magenta outside with cream
3. Sea green with sand highlights
4. Deep blue with brown swirls
5. Light blue with rain drops
The holder is made for our 9 hour Happy Lights, one of our most popular candles.
Some colours only have 9 available. Please don't hesitate to order yours.
Dimensions: 5.5 cm wide x 3.5 cm high. Each one unique (hand made) and the glaze so will be slightly different with each piece.
Candle plates hand made by Katey available here (click)