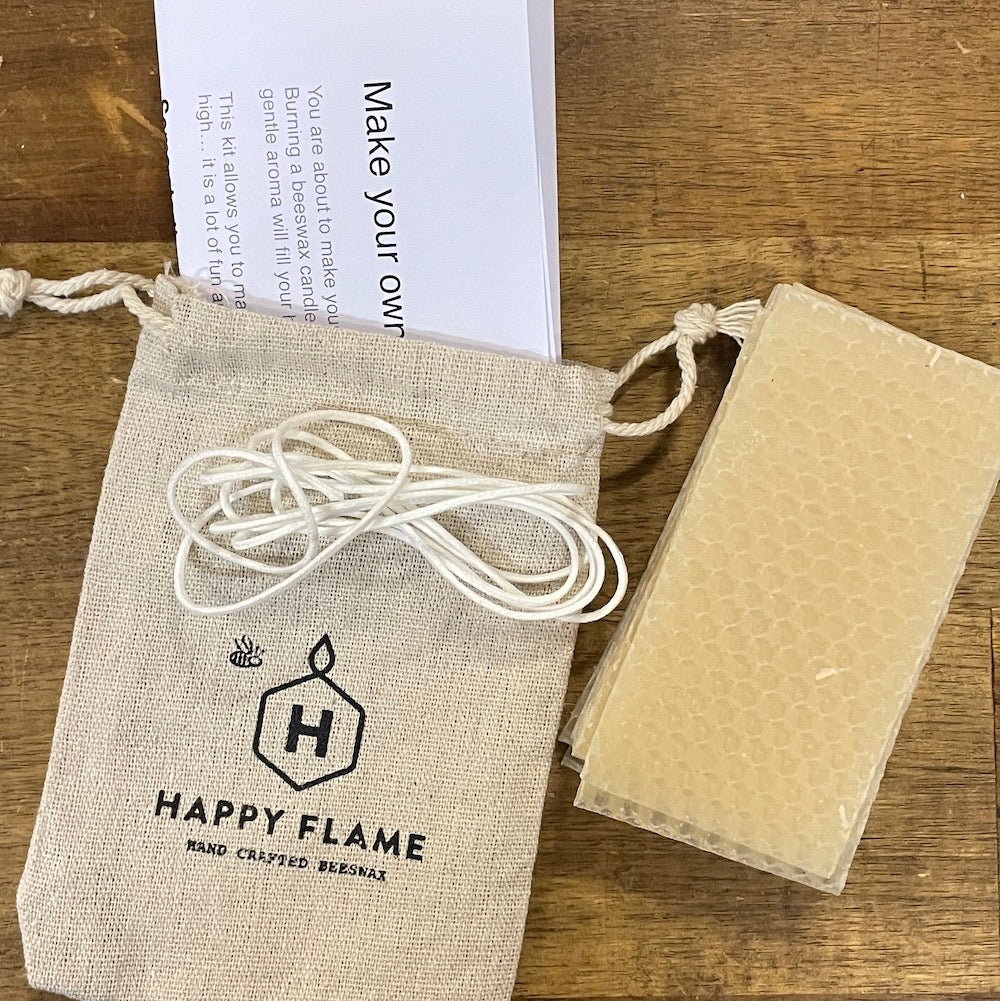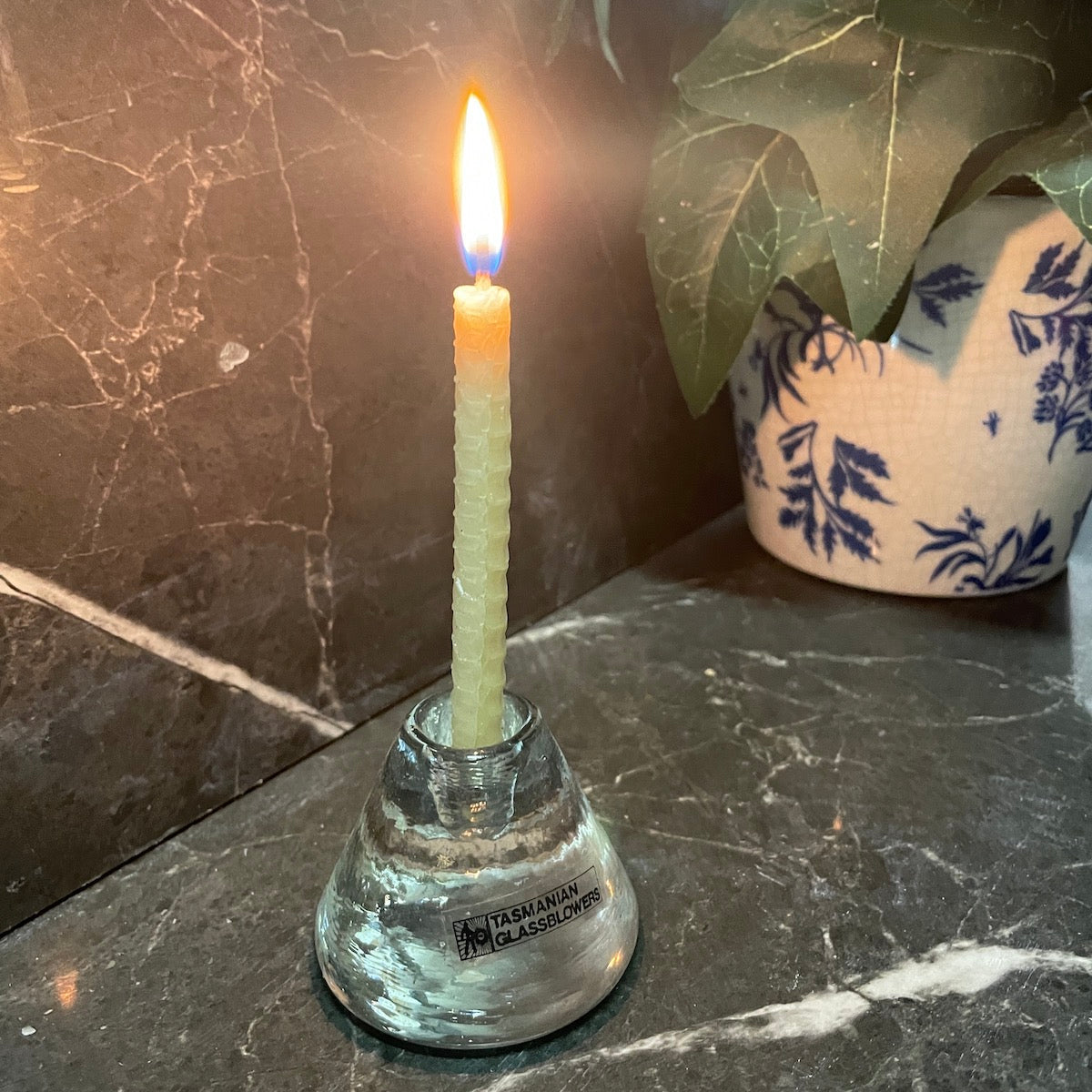 Beeswax Birthday Candle Making Kit
Please select all options.
A birthday coming up? Why not create your own candles for the celebration to make it even more special.
This kit makes 10 candles and when made burn approximately 45 minutes

Our candle making kit has 10 pre-cut sheets of our local Australian beeswax so you know there are no toxic fumes when lit.
Also the pure cotton wick to ensure they burn bright and that there are no metals.
Kit includes:
10 x sheets of our local Australian beeswax with the honeycomb pattern.
Cotton wick for 10 candles.
All in our re-usable linen bag.